15+ ChatGPT Prompts for HR to Drive Productivity to New Heights
Master the Productivity Game with our ready to use HR ChatGPT Prompts to Propel Workplace Efficiency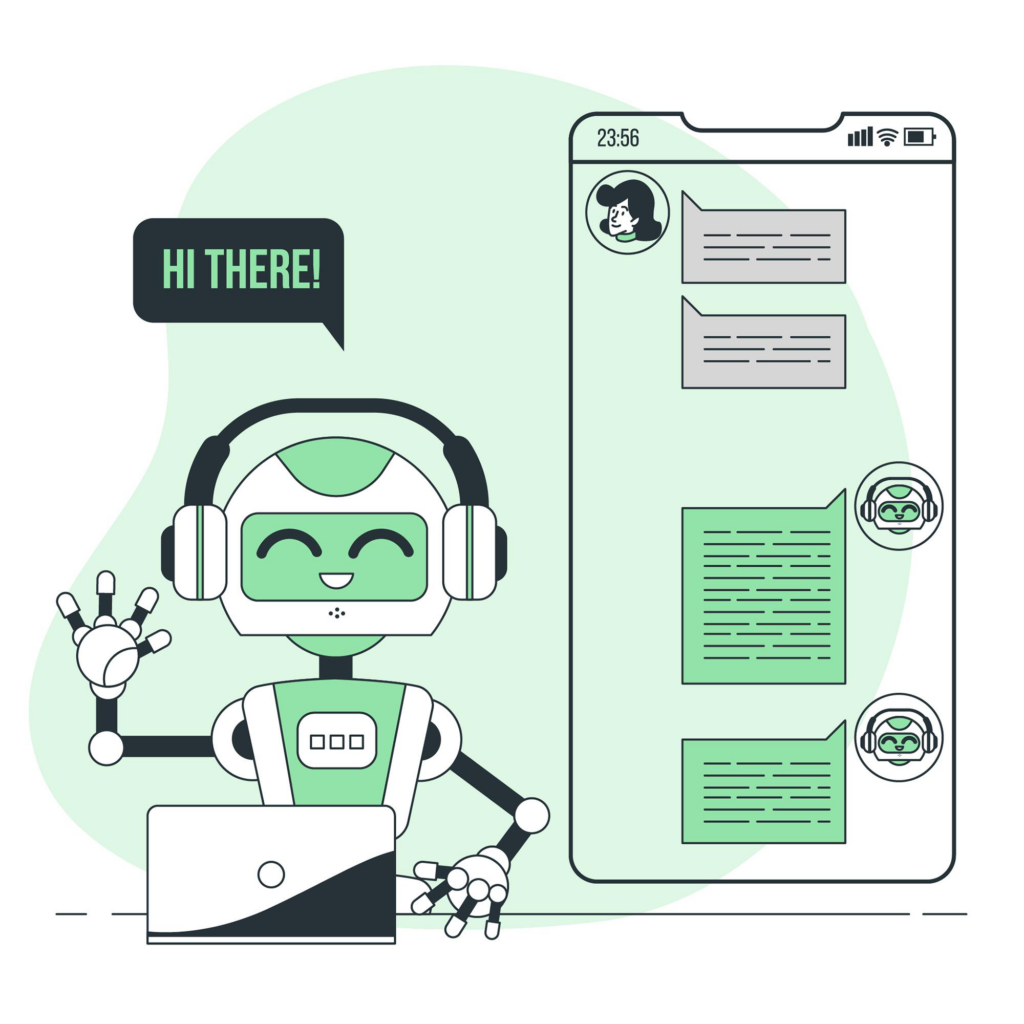 ChatGPT is an advanced language model developed by OpenAI. It stands for "Chat Generative Pre-trained Transformer." It is built upon the GPT (Generative Pre-trained Transformer) architecture, specifically designed for generating human-like text based on given prompts or queries.
ChatGPT is trained on a vast amount of diverse text data to understand and generate coherent responses in natural language. It can be used for a wide range of applications, including chatbots, virtual assistants, content generation, and more. ChatGPT is designed to engage in conversational interactions and provide helpful and informative responses to user inputs.
What benefits does ChatGPT bring to the HR domain?
ChatGPT can contribute to HR's effectiveness and productivity in several ways:
Acts as a virtual assistant, handling HR inquiries promptly and accurately, reducing manual effort.
Streamlines communication by providing quick responses and freeing up HR personnel's time.
Automates the onboarding process by delivering essential information to new employees and answering FAQs.
Enables HR to focus on more complex tasks, enhancing efficiency and ensuring a smooth onboarding experience.
Recommends personalized learning opportunities, training programs, and professional development resources.
Empowers HR to promote continuous learning and skill enhancement among employees, driving growth and productivity.
Policy and Compliance Guidance
Provides up-to-date information on employment laws, regulations, and company policies. 
Assists HR professionals in making informed decisions that align with best practices, ensuring compliance and mitigating risks.
Data Analysis and Insights
Utilizes natural language processing to extract valuable information from HR databases.
Generates reports and insights on employee metrics, such as engagement, performance, and retention, aiding HR in data-driven decision-making.
Performance Management Automation
Automates performance review processes, offering templates, reminders, and guidance.
Provides feedback and suggestions for performance improvement based on established goals, enhancing HR's effectiveness in managing performance.
Get Access to a Range of Free HR Templates to Simplify your HR Tasks
15+ HR ChatGPT Prompts to Propel Workplace Efficiency
Unlock the Power of HR Automation